NPRB Partnerships in research funding
NPRB welcomes partnerships to co-fund research in areas of common interest. NPRB is interested in partnerships across its programs. The intent is to further research to inform understanding of marine ecosystems and to facilitate effective management and sustainable use of North Pacific marine resources.
Co-Funding Research of Common interest in sustainability
NPRB actively seeks partnerships in research funding. Many other institutions, foundations, and industry cooperatives share common areas of research interest. The Board has expressed an active interest in identifying and establishing new partnerships, as appropriate and as opportunities arise.
The NPRB Board, by statute, incorporates formal representation of state and federal entities and agencies, Alaska research institutes, Alaska Native and tribal entities, fishing and oil and gas industries, environmental groups, the North Pacific Fishery Management Council, and the University of Alaska Fairbanks. NPRB also maintains active partnerships with institutions dedicated to promoting marine science and fishery management (e.g., North Pacific Fishery Management Council, North Pacific Marine Science Organization), regional research institutions (e.g., Alaska Ocean Observing System and Alaska Sea Grant), grant-making foundations (e.g., National Science Foundation, Oil Spill Recovery Institute), Alaska Native tribal and regional entities, and fishing sector and oil and gas sector research cooperatives. NPRB has implemented joint funding in collaboration with the Bureau of Ocean Energy Management, the National Oceanic and Atmospheric Administration, the National Science Foundation, the North Slope Borough, the Office of Naval Research, the Oil Spill Recovery Institute, and Shell.
To further coordinate research, promote exchange, and solicit new perspectives and insight, NPRB is interested in further developing institutional relationships with Alaska Native tribal and regional entities, industry cooperatives and research foundations, universities and research institutes, and national and international science and research agencies, organizations, entities, and foundations.
The intent of collaborative funding is to leverage financial resources to support areas of common interest, to promote exchange and engagement between institutions with common goals, and to facilitate the exchange of insights and perspectives. NPRB mutually benefits by soliciting research interests, insights, and priorities of partner organizations as well as leveraging partner funding to support meritorious research toward mutually-identified needs.
Reach a talented and targeted pool of marine research scientists
Access a robust proposal submission system and trusted review process
Leverage NPRB funding toward research of mutual interest
Process for Developing Partnerships
NPRB encourages collaborative research proposals that leverage contributed funding, apply logistical support, or enhance ongoing projects. NPRB encourages interested organizations to approach staff or Board members to discuss potential opportunities for collaborative funding through its Core Program, Integrated Ecosystem Research Program, or Long-Term Monitoring programs. No additional reporting requirements are anticipated under collaborative funding frameworks. Interim and final reports will be shared with all contributing institutions. Publications and products will explicitly acknowledge all partner institutions. NPRB has identified multiple approaches to facilitate partnerships and is willing and able to work with interested partners to find an approach that meets the constraints and matches the interests of those institutions.
Individual Institutional Partnership APPROACH
This entails an institution-to-institution agreement for joint funding, including a signed Memorandum of Understanding. Research priorities from partner institutions are solicited to inform the Request for Proposals and proposal titles and abstracts are provided to the partner each year. Full proposals would be provided to partners on request. Partners indicate interest in individual proposals for joint funding. Partner institutions commit a minimum of $100,000 to one or more proposals. If no proposals are of interest or if no proposals of interest are chosen for funding by the NPRB Board, no joint funding would occur in that cycle.
Consortium Approach
Partners with common interests (e.g., issue-based, regional focus, industry sector, gear-type) are offered the opportunity to join a research consortium, including multiple members. Consortium members would contribute to an aggregate fund to either support NPRB research generally or to direct funds to a particular category of research. In the later instance, funding would be used to augment, rather than supplement NPRB funds otherwise slated for this category of funding. This approach is intended to provide a more flexible framework, reduce the potential for conflict of interest, allow smaller entities to participate, and support a broader range of potential partners.
The NPRB Board has expressed active interest in identifying and establishing new partnerships, as appropriate and as opportunities arise. Potential partners institutions might include foundations, corporations, federal and state agencies, university and research department and institutes, community and tribal organizations, non-governmental organizations, and industry cooperatives with expressed interests in making social or ecological impacts in areas complementing NPRB's mission. Types of support received through partnerships might include, monies, ship time, supplies and equipment, or other resources to further research. Individual partnerships or collaborative consortium applications are to be reviewed on a case-by-case basis by staff, pending Board approval. The following criteria have been articulated: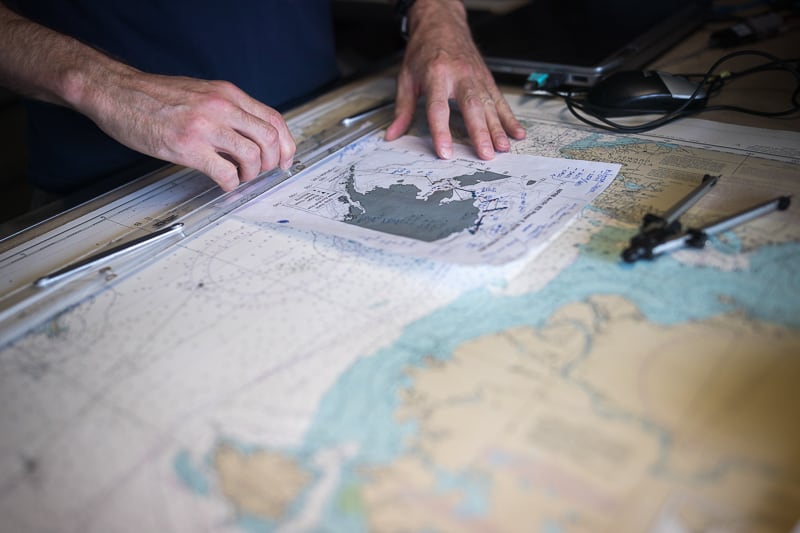 Compatible & Complementary Mandates
---
Includes implementing legislation, mission statements, governing documents, etc.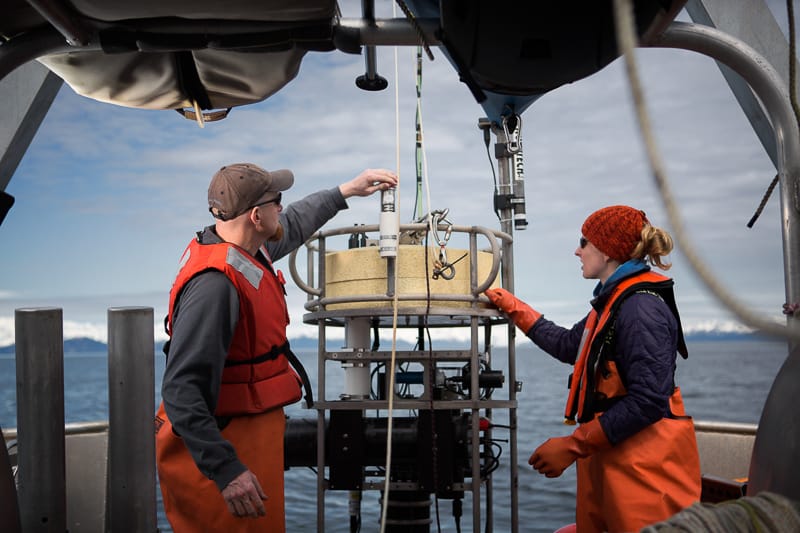 COMPATIBLE & COMPLEMENTARY RESEARCH PRIORITIES
---
Includes stated priorities, publications databases, research summaries, etc.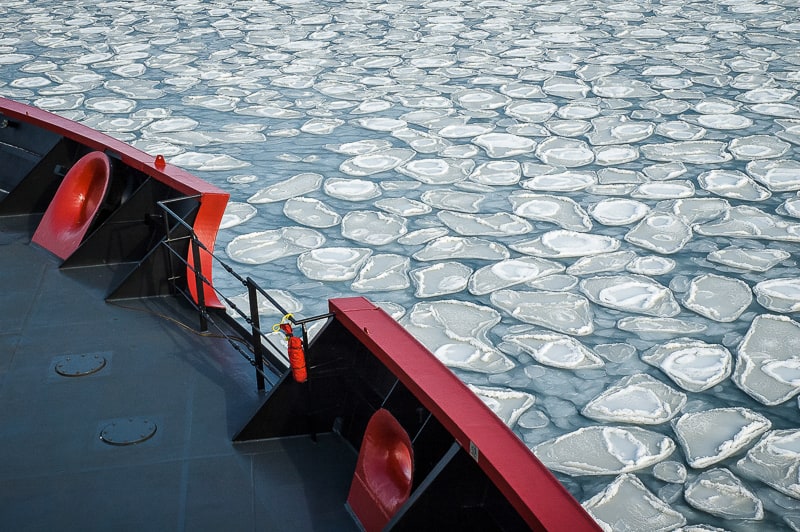 Conflicts of Interest
---
Conflicts of interest must be identified and adequately addressed.
Current SCIENCE PLAN
This Science Plan provides the scientific foundation and direction for the North Pacific Research Board for the next decade, serving as the primary reference point for the design and implementation of all NPRB funding programs and activities. This second iteration of the plan updates and streamlines the original plan, previously developed with guidance from the National Research Council of the U.S. National Academy of Sciences and approved in 2005. The Science Plan lays out NPRB's mission, research priorities, programs, partnerships, policies and procedures. Immediate research needs and priorities are updated on a regular basis through the release of RFPs related to four existing programs – the Core, Integrated Ecosystem Research, Long-Term Monitoring, and Graduate Student Research Awards Programs – and reflected in any new programs the Board may adopt. The Board will identify research needs and priorities for each program specific RFP, soliciting  advice from its science and advisory panels, as well as other stakeholders. As an evolving document, it is anticipated that the Science Plan will be updated every ten years.