Integrated Ecosystem
Research
To support innovative multi-disciplinary research to improve understanding of the complex mechanistic processes that influence the structure and function of marine ecosystems.
Starting in 2025! New Integrated Fisheries Ecosystem research in
the Northern Bering Sea
The Bering Sea is a productive and diverse marine ecosystem that supports important fisheries and coastal communities in western Alaska. But with recent warming conditions in the Bering and Chukchi Seas and rapid sea ice loss, this once productive ecosystem is showing signs of profound transition. The North Pacific Research Board will focus on the northern Bering Sea and will include consideration of upstream and downstream ecosystems in the southeastern Bering Sea, western Bering Sea, and Chukchi Sea, respectively.
New! Northern Bering Sea IERP
Starting in 2025, the Northern Bering Sea IERP will investigate how environmental conditions and processes in the Northern Bering Sea influence species of commercial, ecological and subsistence importance, and implications for state and federal fisheries management and communities that depend on these resources.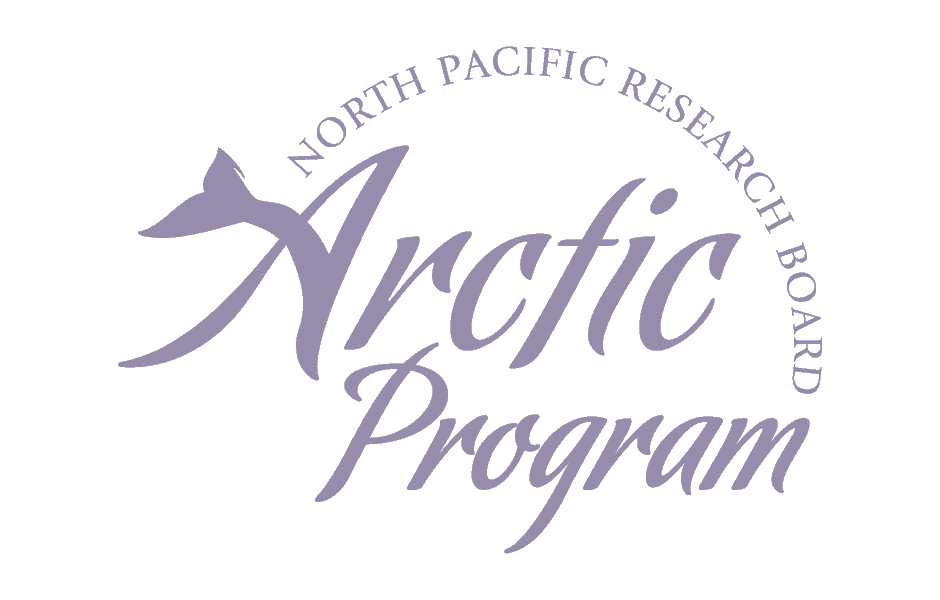 The Arctic Integrated Ecosystem Reserach Program looked at how physical changes in the ocean influence the flow of energy through the marine food web in the Bering Strait, Chukchi Sea, and western Beaufort Sea from 2017-2021.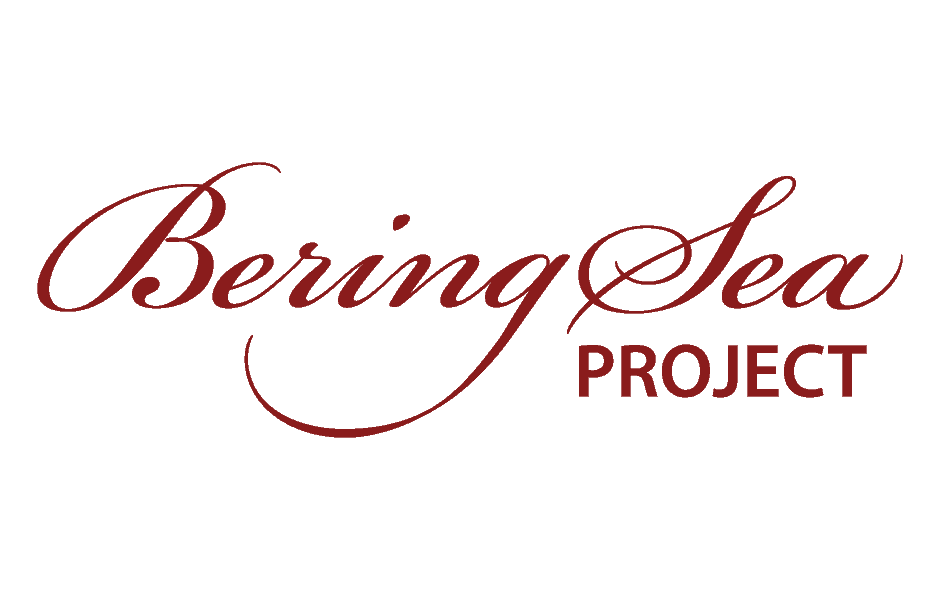 The Bering Sea Project, a partnership between the North Pacific Research Board and the National Science Foundation, sought to understand the impacts of climate change and dynamic sea ice cover on the eastern Bering Sea ecosystem. 

The Gulf of Alaska Project tested three main hypotheses about the survival and recruitment of five focal groundfish species (Pacific cod, Pacific ocean perch, walleye pollock, arrowtooth flounder, sablefish) during their first year of life.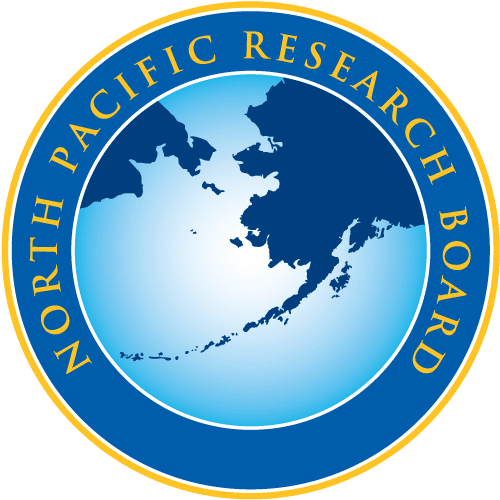 Phases of Integrated marine ecosystem Research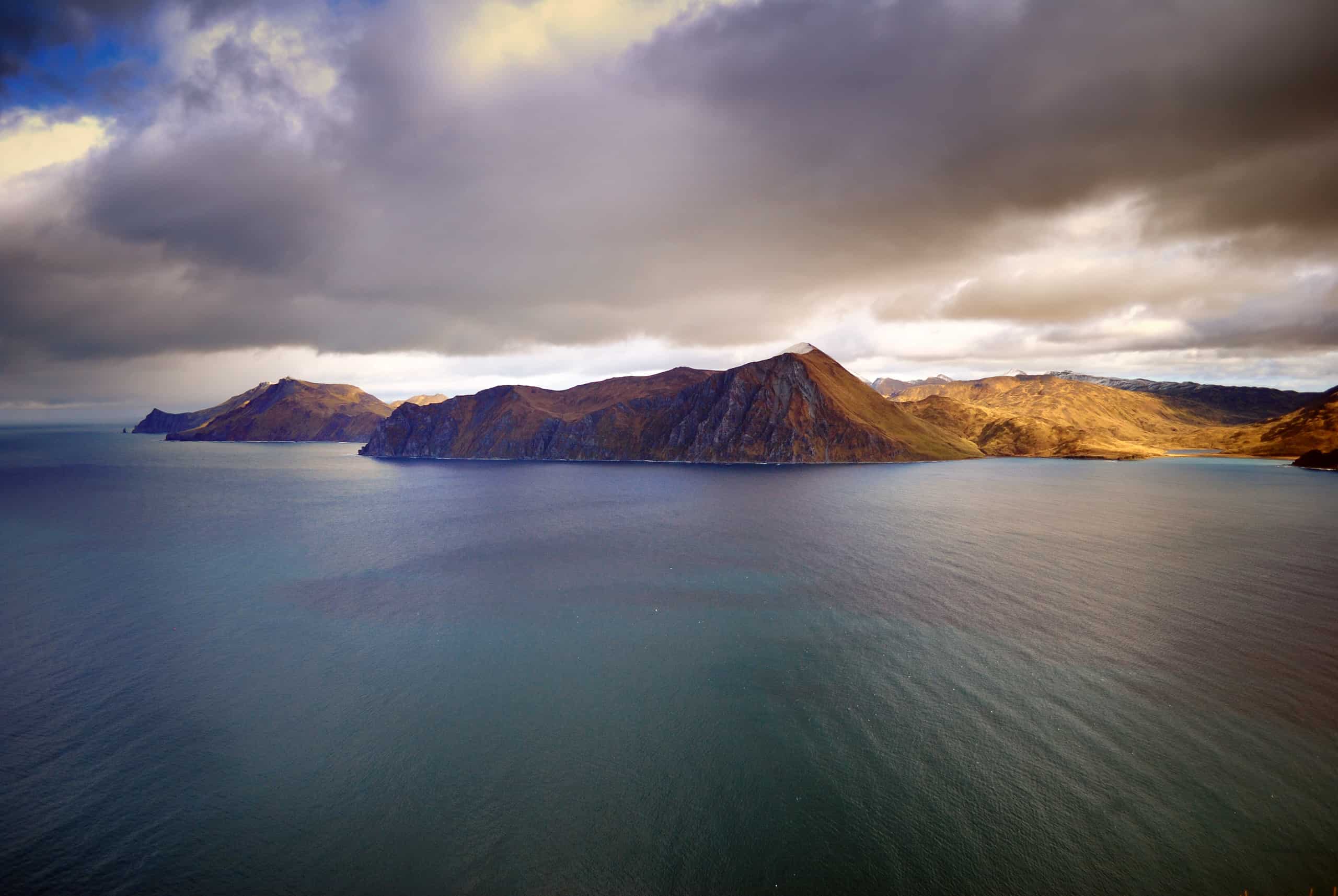 ASSESSMENT PHASE
During the assessment phase, existing knowledge is synthesized and research needs are identified.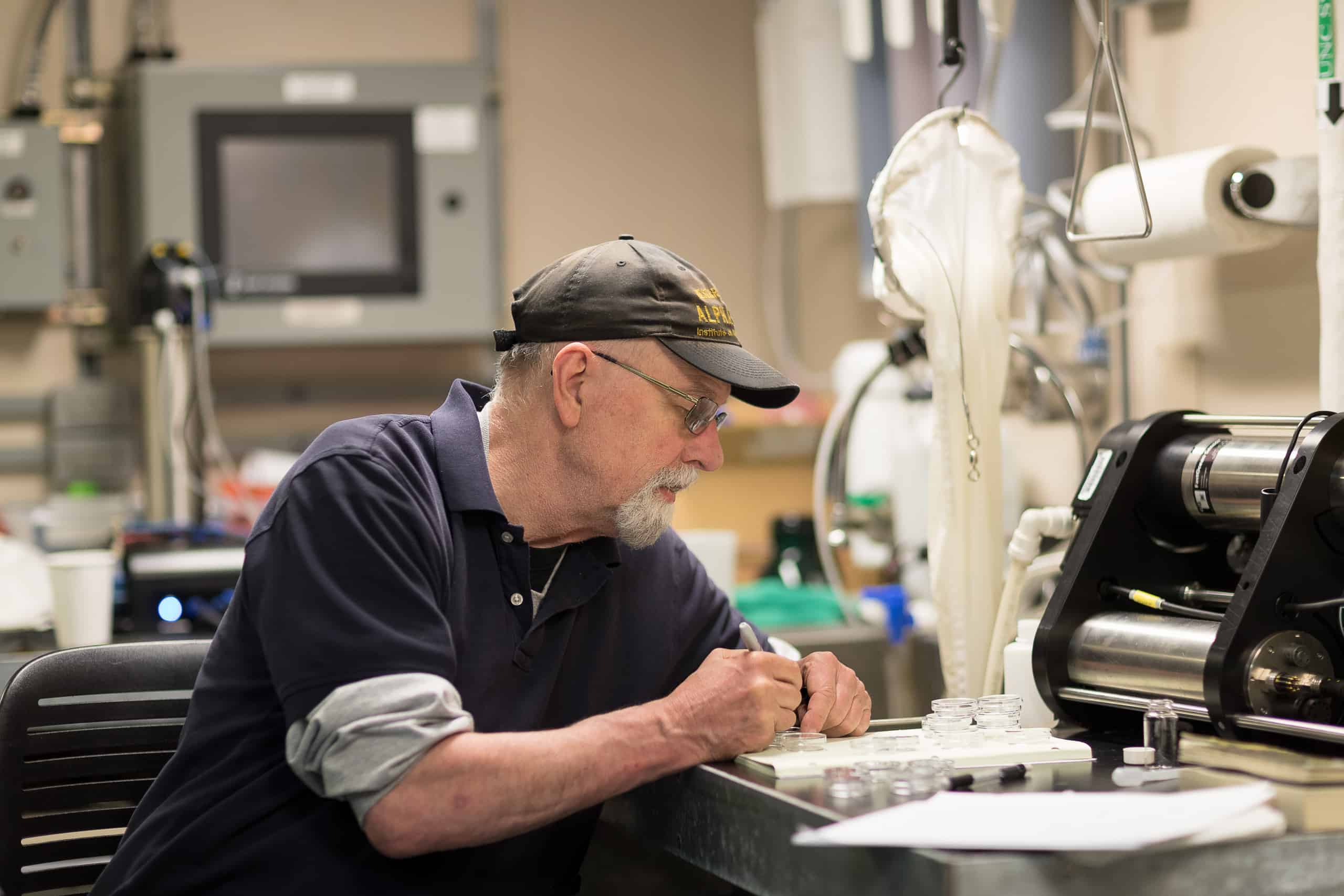 Research Implementation
During the research implementation phase, data are collected and integrated analyses are conducted. The research implementation phase is typically five years in duration and includes 2-3 years of field data collection.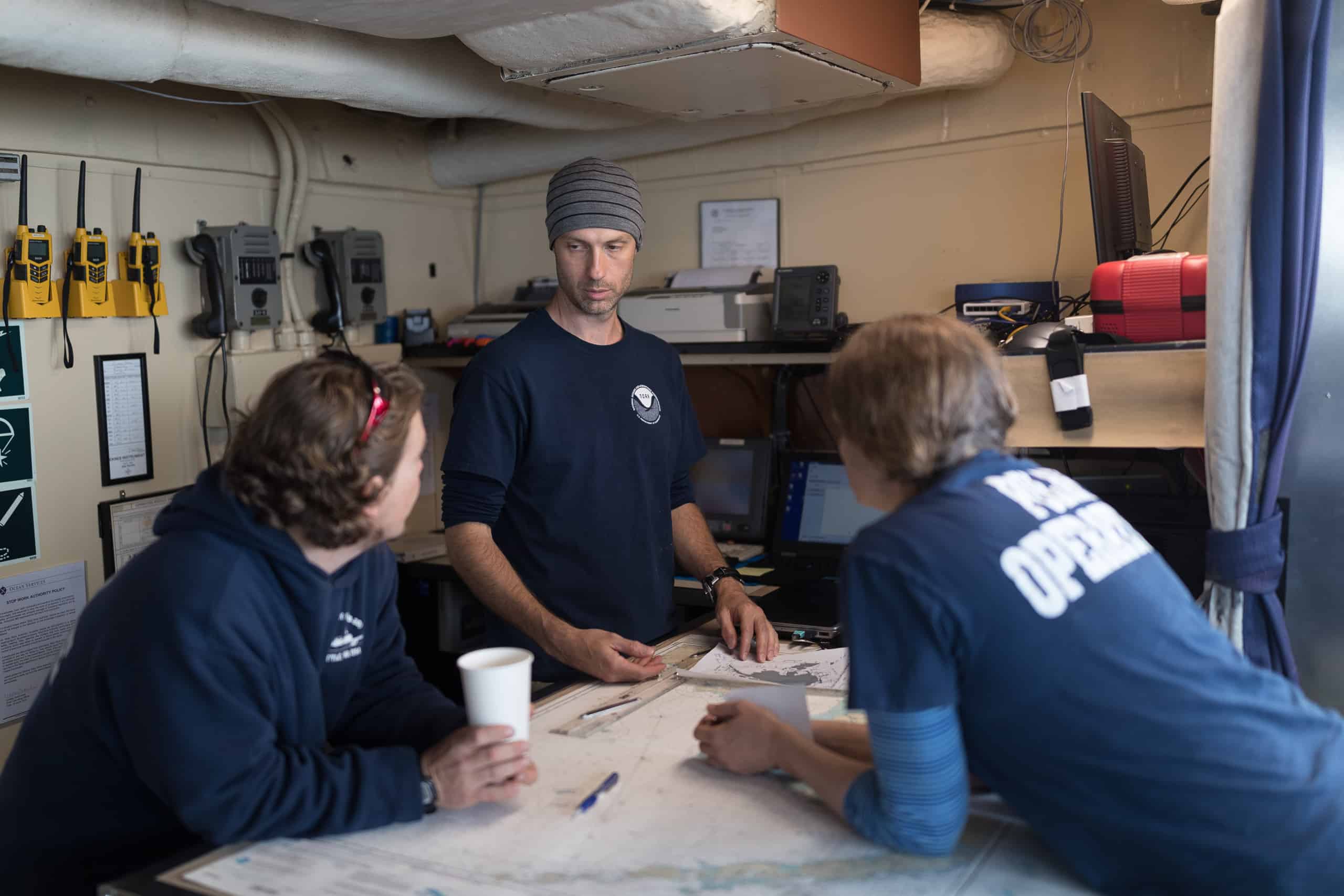 Synthesis
During the synthesis phase, data and ideas that resulted from the research implementation phase are further leveraged to provide an opportunity to address new research questions and conduct integrated analyses that will inform resource management.